New 'Trianco' Boiler Brand at Baker & Soars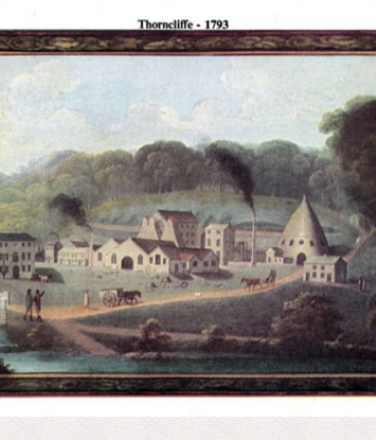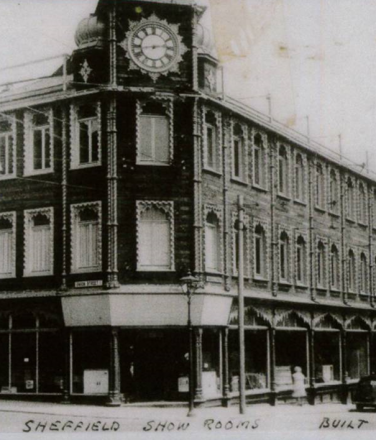 A brand new brand has launched on our Baker & Soars website! This exciting Trianco boiler making company has been in business for more than the length of 2 entire centuries. Developing, sustaining and perfecting quality items, Trianco first began its trade in 1789 and has been going strong ever since. Manufacturing a great range of high-quality products, Trianco offers all sorts of boilers, instant hot water taps, electrical water heaters, heat pumps and spare parts. It is clear Trianco is a brand of worthy expertise and dominance in the industry. Offering technical support, boiler cover and fantastic customer service, you can be confident you are at the right place for your boiler needs.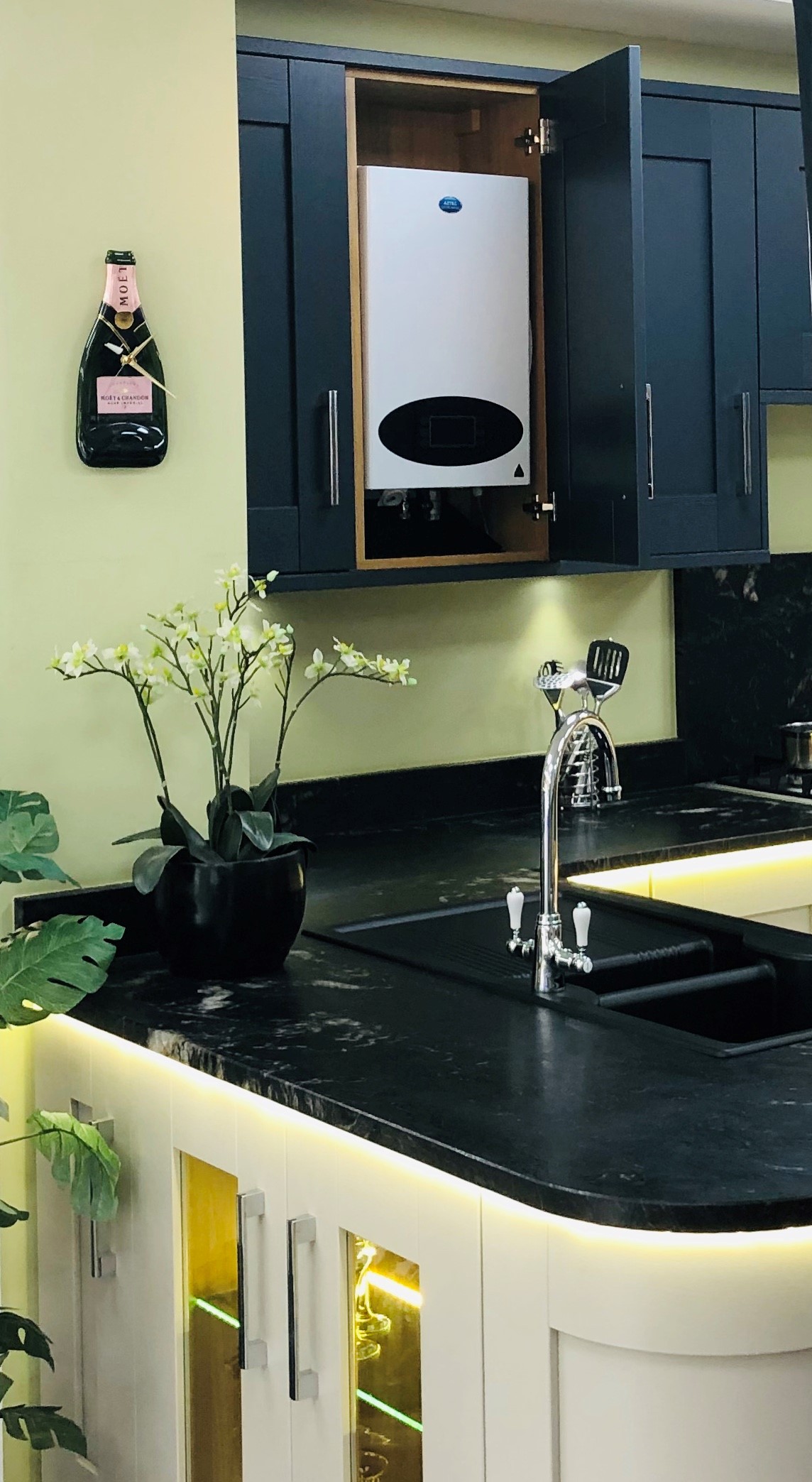 Offering a source of renewable-energy powered boilers, like Air Source, you will not only be aiding the environment but you'll also reduce the total consumption of your household by up to 70% – all thanks to the free air energy! Without emitting combustion gases, this clean technology is the perfect direction to be heading in, in the 21st century.
Sorry Comments are Closed.