50% Burlington Sale Now On!
Whether you are looking to upgrade your bathroom, considering refurbishing, simply browsing to gain valuable bathroom-design inspiration, or just scrolling for pretty pictures (we've all been there!); Burlington's Annual 50% Sale features an array of traditional products, fit for every bathroom!
About Burlington Bathrooms
---
From the late 1800's into the 1900's, Britain led the way in bathroom design and performance. Burlington Bathrooms aims to bring you their complete collection of traditional products all with modern functionality. These ranges allow you to create a traditional bathroom that can reflect the historical eras of great design across Edwardian, Victorian, Classic, Contemporary or Arcade's unique Belle Époque style.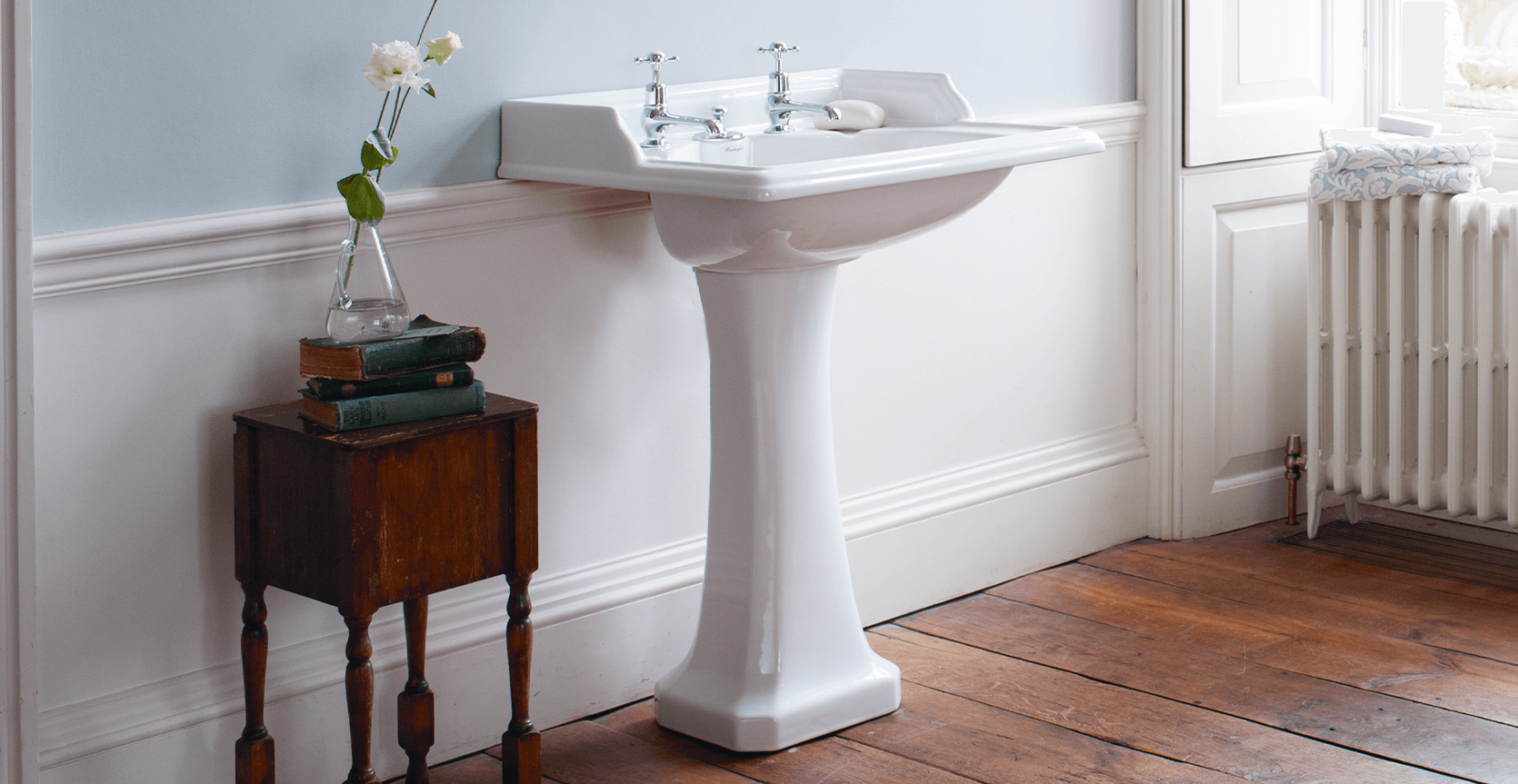 Combining the old and new, Burlington utilises the latest technology throughout the product ranges to bring important benefits such as stayclean Nano glaze coating on all WC bowls, ceramic disc options on all brassware and all showers with the safe thermostatic operation. Aiming to solve all your design challenges with a vast range of models that will suit every plumbing installation.
Yes! It is actually 50%…
---
…on all the high-quality products! From low-level cisterns to vintage high-level cistern and wall-hung ones as well!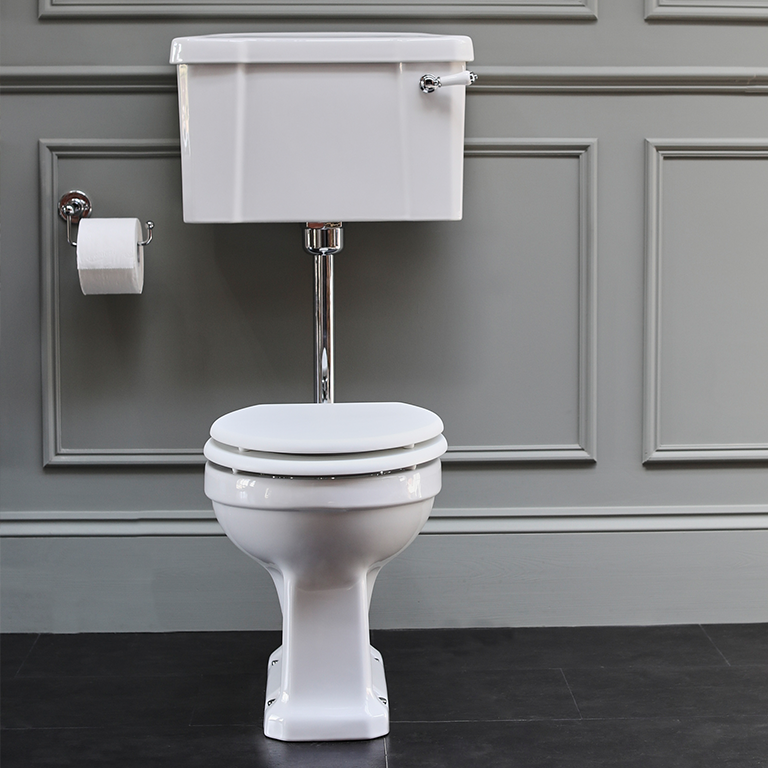 A sneak peek of the furniture includes the freestanding cloakroom basin which is available with a variety of different draw types and colours, to large and beautifully curved vanity units!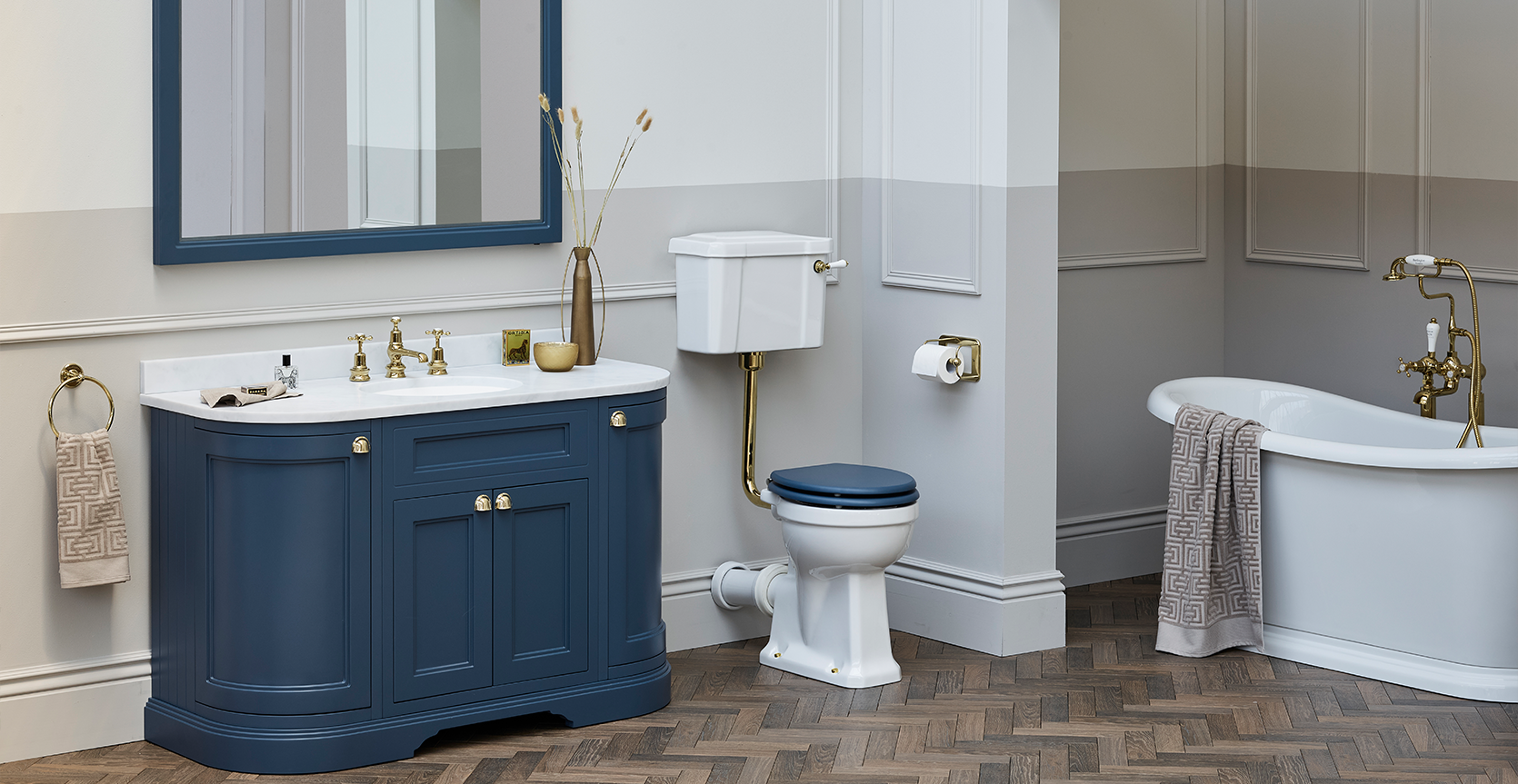 For more information, do not hesitate to get into contact with us via this form:
Exclusive offers from:
---
26th September – 8th November 2020
Tags: burlington, sale
Sorry Comments are Closed.